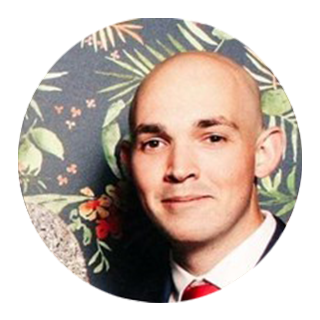 Hi! I'm Nick.
I'm currently a Software Engineering student at the University of Queensland (UQ), where I've also picked up a Bachelor of Commerce (Finance) and a Bachelor of Science (Psychology).
I'm a tutor in UQ's faculty of Engineering, Architecture & IT, and a research assistant in UQ's Complex & Intelligent Systems Group, where I work on the Transcription Acceleration Project. I serve on the administrative committee of the UQ Computing Society, which I was president of until October 2019.
I used to work at ADLED, an LED Billboard company in sunny Brisbane, Australia.
I recently participated in the UQ Winter Research Scholarship Program in UQ's Social Robotics Lab (SRL) under the direction of Dr Gautier Durantin and joined the SRL again as a Summer Research Scholar from November to January under Professor Janet Wiles. In January I participated in the UQ IdeaHub San Francisco Startup Adventure, where I interned with Patchd, a start-up working to detect sepsis using Recurrent Neural Networks at their HQ in San Francisco's financial district.
On this site you can read my musings on software and life, check out the projects I work on for work, university (or just for fun).
Each year I set myself a challenge to read 50 books (though I rarely succeed), you can find out what I'm reading here.
If you'd like to get in contact you can reach me on Twitter, otherwise you can find my email address in my CV.